DOLPHIN F.I.S. MATTRESS SYSTEM MONTHLY RENTAL
$1,795.00

$1,600.00
YOU SAVE $195.00!
DOLPHIN PEDIATRIC FLUID IMMERSION SIMULATION ADVANCED THERAPY SURFACES
$1,795.00

$1,600.00
YOU SAVE $195.00!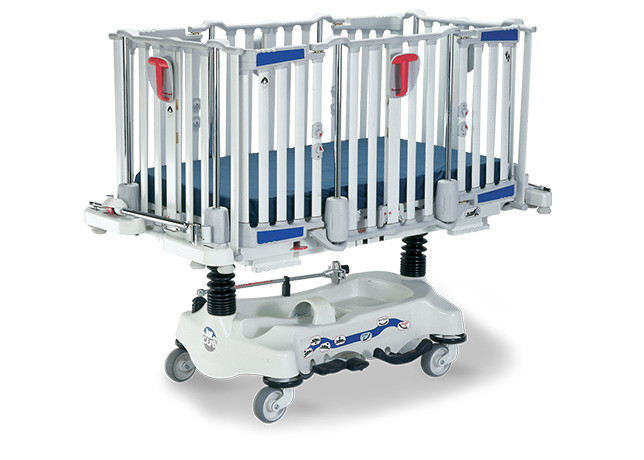 DOLPHIN FLUID IMMERSION SIMULATION WHEELCHAIR CUSHION
*Pump Not Included*
$1,295.00

$995.00
YOU SAVE $300.00!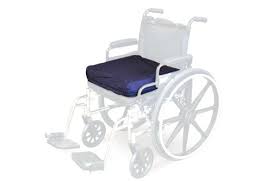 FLUID IMMERSION SIMULATION® INTEGRATED WITH THE EVOLUTIONARY ULTRACARE®  XT
The DolphinCare™ Integrated Bed System incorporates the gold standard of care for complex wounds with the safety, reliability and adaptability of the UltraCare® XT bed frame. Designed to automatically redistribute pressure by simulating the effects of a body immersed in a fluid medium, DolphinCare's Fluid Immersion Simulation® (FIS®) delivers minimal tissue deformation and near normal blood flow, which leads to improved tissue perfusion and wound healthing, Meanwhile, DolphinCare's strong and innovative frame reduces injury risk to both patients and caregivers, and can be easily transformed to fit any configuration or room style. This all-encompassing wound care solution is simple and easy to use, yet achieves unparalleled wound care outcomes, reduces the risk of injury, and helps promote early patient mobility.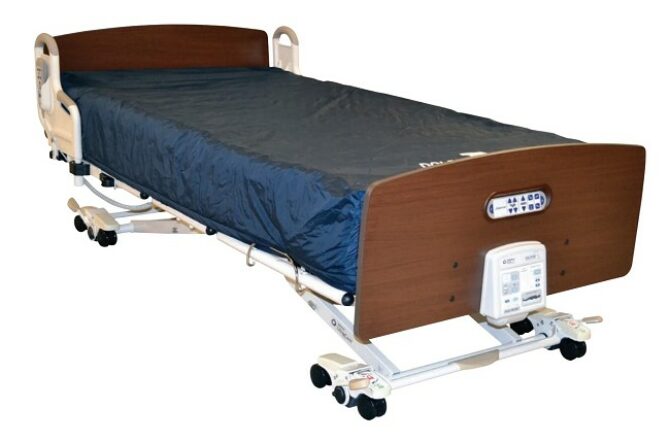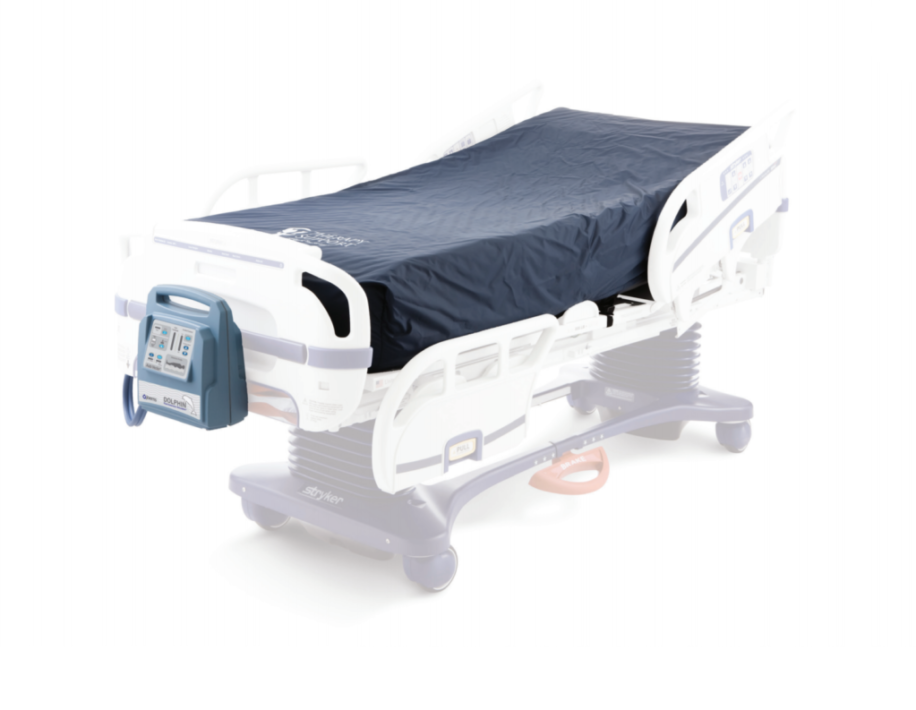 More About Dolphin Products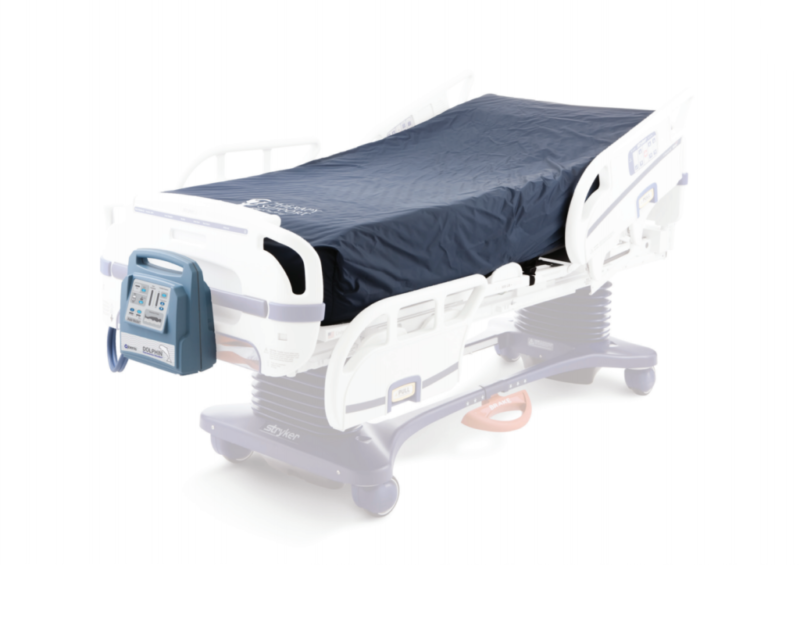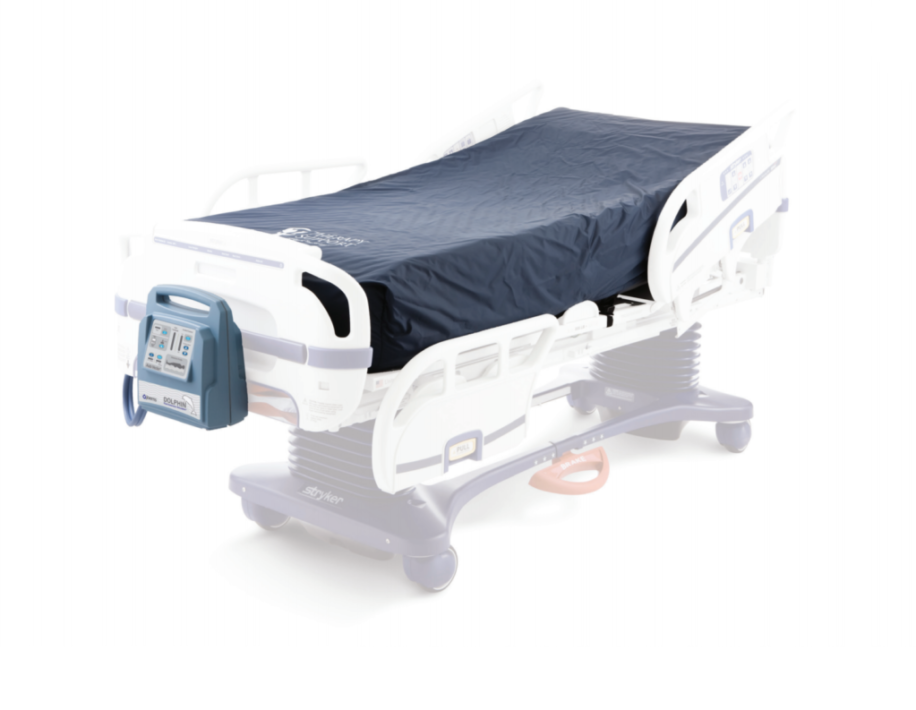 Got Questions?
Call us at 405-550-4974 or contact us below